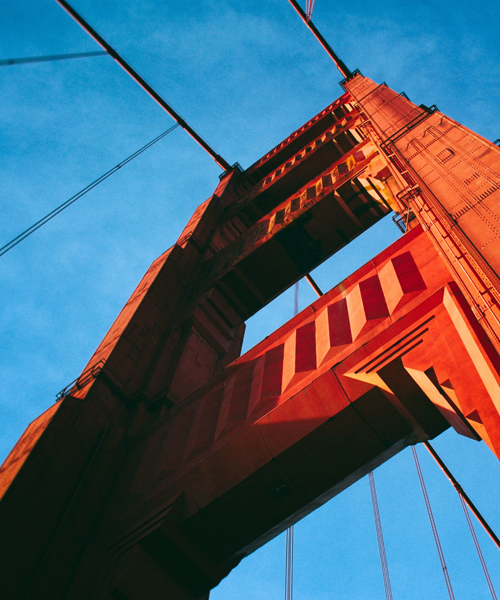 BRUCE G. HART, ESQ.

Partner

Bruce G. Hart is a Co-Founding Partner of Steamer Hart LLP.

Bruce G. Hart has broad experience in commercial and capital markets litigation, as well as securities enforcement and compliance matters. Having spent years at international law firms handling cutting-edge, complex litigation matters - and as in-house counsel responsible for a broad range of legal and compliance matters at an international sovereign debt hedge fund - Hart brings a practical and sophisticated approach to helping clients resolve legal disputes while satisfying their business goals.

Along with Julie B. Steamer, Hart co-founded the law firm Steamer Hart LLP. Hart has represented clients in capital markets and complex litigation, both in federal and state court; acted as CCO for hedge funds; advised clients on cryptocurrency fund formation and compliance; served as an expert witness in hedge fund-related matters before the SEC; represented investors in sovereign debt restructuring; and developed specialties in health care law and energy services.

Before that, Hart served for four years as Director of Legal Affairs for a New York fund management firm focused on emerging market investments. In that role, Hart supervised the firm's litigation portfolio, handled a broad range of commercial and transactional matters, and served as the firm's chief compliance officer.

Hart started his career practicing commercial litigation at international law firms including, most recently, the New York and Miami offices of Hogan and Hartson LLP (now Hogan Lovells). There, Hart obtained successful results in complex commercial disputes on behalf of clients including securities firms, investors, high net worth individuals, and public companies.