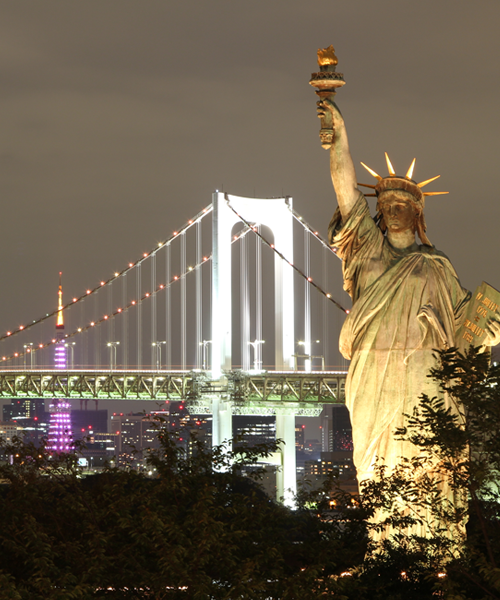 LEGAL NOTICE / DISCLAIMER
Materials on this website are provided for informational purposes only, do not constitute legal advice, do not necessarily reflect the opinions of Steamer Hart LLP ("Steamer Hart") or any of its lawyers or clients, and are not guaranteed to be complete, correct, or up-to-date.
Your use of this website does not create any attorney-client, contractual, or other relationship between you and Steamer Hart LLP. You should not rely on the information contained on or made available through this website as legal advice for any purpose. You should not act or rely on information on this website without seeking the advice of a lawyer on the specific facts and circumstances in the applicable jurisdiction.
We welcome your communication with us by e-mail through the link located in the "Contact Us" section of this website. However, if you communicate with us through this website or otherwise, in connection with a matter for which we do not already represent you, you should not send us confidential or sensitive information because your communication will not be treated as privileged or confidential. If you communicate with us by e-mail in connection with a matter for which we already represent you, you should note that internet e-mail may not be secure. By sending sensitive or confidential e-mail messages that are not encrypted, you accept the risks of such uncertainty and possible lack of confidentiality over the internet.
We may from time to time provide links to other websites. We have no control over material maintained at any other website. Any links we provide do not imply any association, endorsement, or sponsorship of any such website, nor the accuracy of any information or materials found on any other website.
Hiring a lawyer is an important decision that should not be based solely upon written information about our qualifications and experience. Steamer Hart LLP has endeavored to comply with all known legal and ethical requirements in compiling this website. In some jurisdictions this website may be considered advertising. Steamer Hart LLP does not desire to represent clients based upon their review of portions of this website that may not comply with legal or ethical requirements.
Steamer Hart LLP designates its office in New York, New York as its principal office for purposes of this website.
Attorneys listed on this web site are not Certified by the Texas Board of Legal Specialization. None of the attorneys listed on this web site are certified as an "expert" or "specialist" pursuant to any authority governing the practice of law in New York.