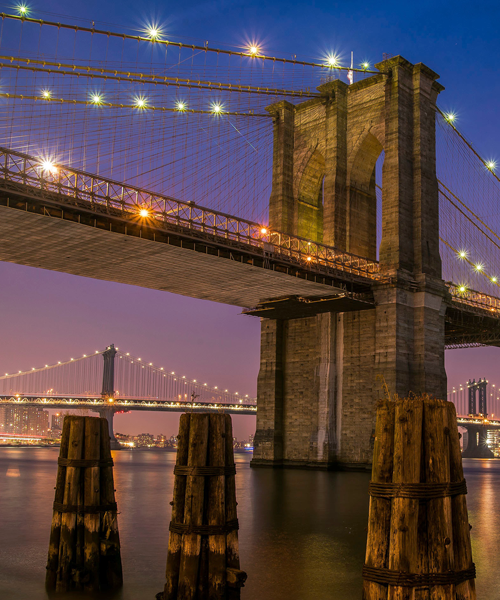 Julie B. Steamer

Partner

Julie B. Steamer is a Co-Founding Partner of Steamer Hart LLP.

Julie is a corporate and regulatory attorney with a distinctive skill set based on expertise acquired over the course of a 20-year career, in large part, while affiliated with global law firms. Julie has particular expertise in healthcare, with a focus on skilled nursing facilities and healthcare regulatory compliance; oil & gas; deregulated energy; commercial and residential real estate; investment funds; compliance; private placements and other fundraising activities; and emerging markets, domestically and in Central and Latin America, MENA and Asia.

Julie's experience also includes acting as outside general counsel to corporate clients in a variety of industries; the representation of such clients in business divorce, corporate governance and compliance matters; domestic and cross-border M&A transactions; post-merger/acquisition integration matters; contract negotiation; joint ventures and other strategic arrangements; corporate restructuring; commercial lending and financing transactions; trusts and estates; structuring for tax efficiency; employment transactions; settlement negotiations; and litigation and mediation.